Prevent problems with your 2FA!
Be sure to save your 2-factor authentication recovery code
When you have a new phone you need to deactivate the 2FA on your old phone first. Deactivating your 2FA happens with either the 2FA app or recovery code that you have saved. If you have not saved it, then we can reset the authentication for you.
For more information, please refer to the FAQ.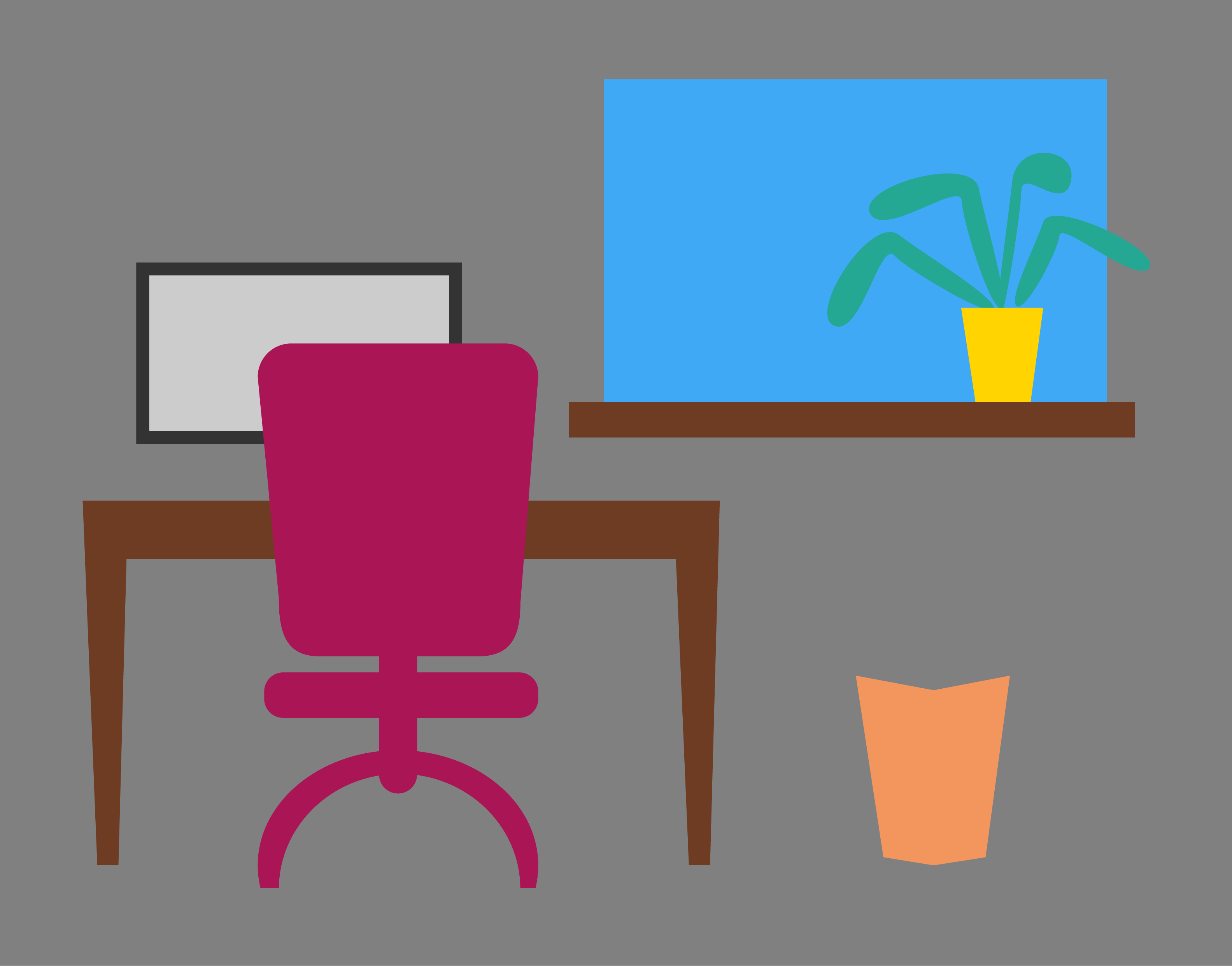 Distance learning and/or working from home
We would like to point you to the overview page that contains all information regarding distance learning and working from home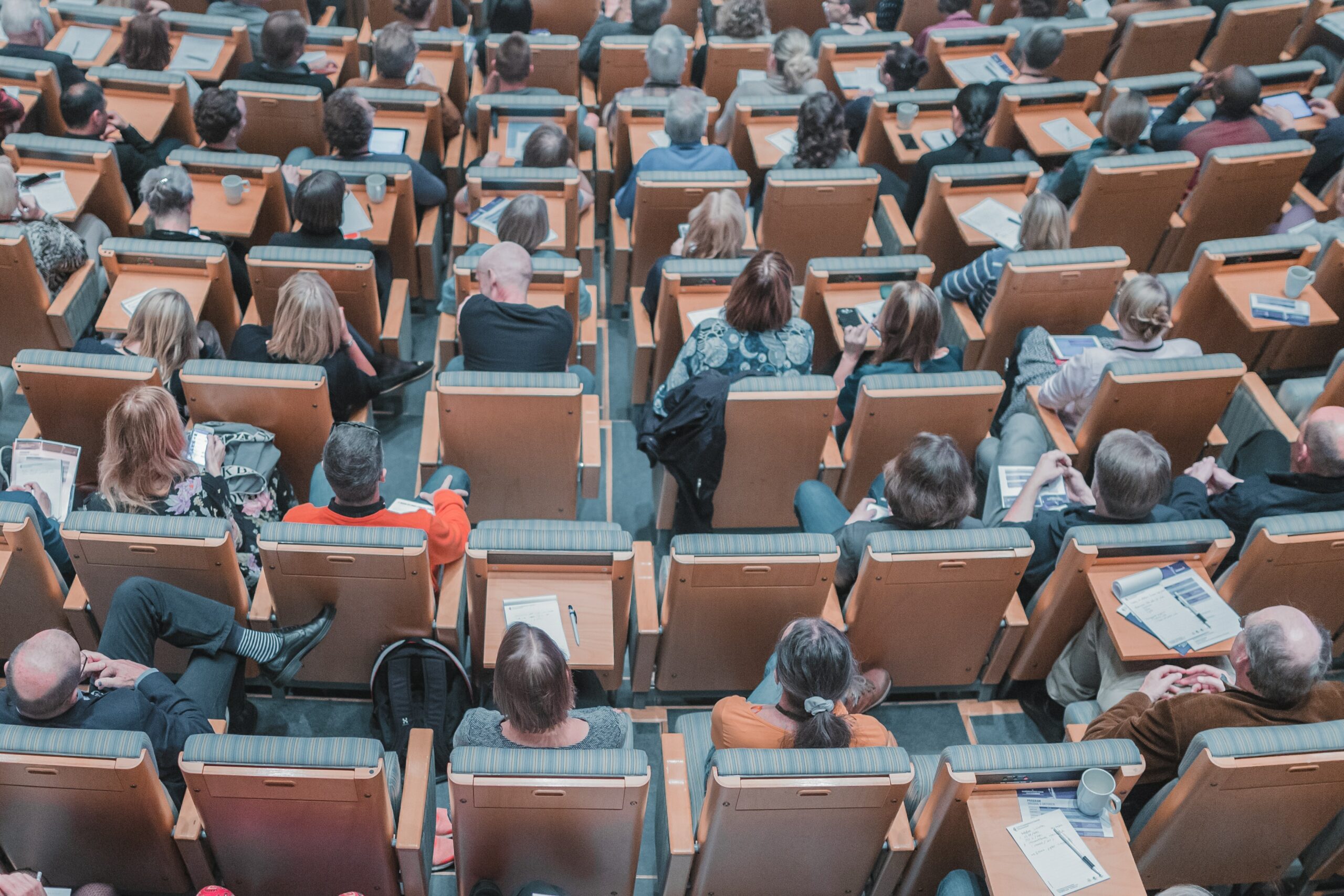 Are you a first year student?
We put together some tips and information for you
Back on the UU campus?
We put together some tips and information for when you are back on campus for the first time after a summer holiday for example.
IT question? WhatsApp us at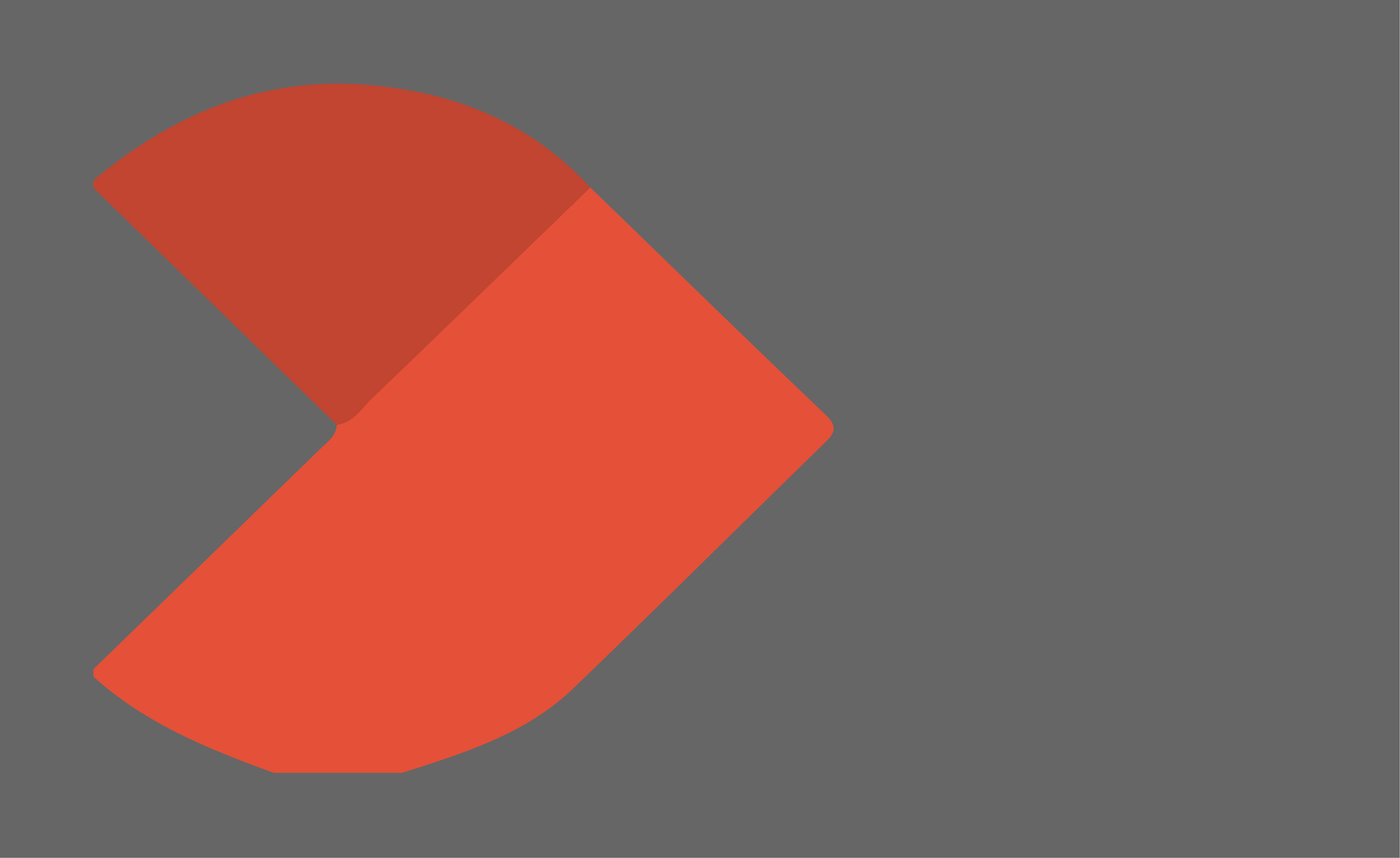 Go to the Self service portal for IT requests
---
The manuals on this website are made for employees and students of Utrecht University and are managed by the department Information and Technology Services (ITS).